professional tutorS in maths, english AND SCIENCE in bingley
With professional tuition, we know they can!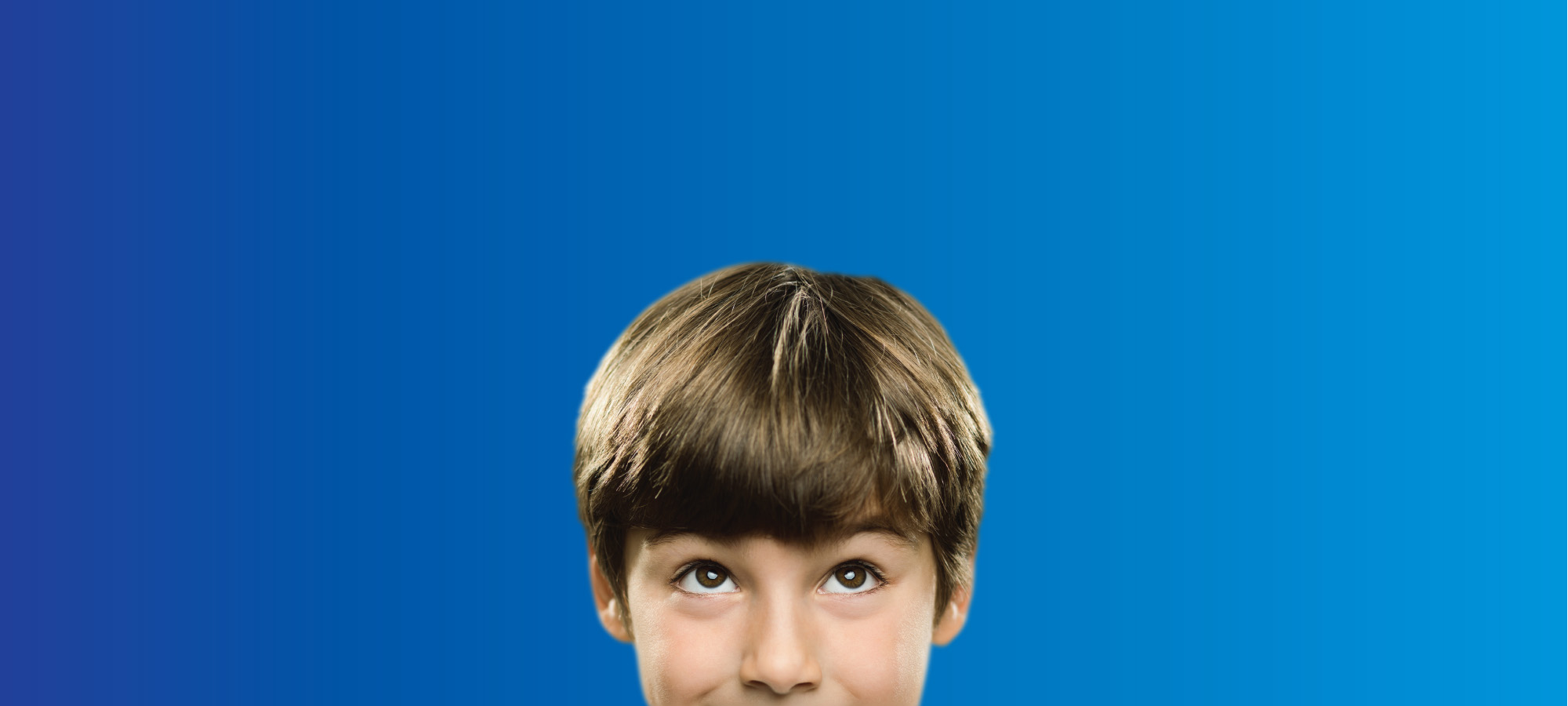 KEY LEARNING BINGLEY
PROFESSIONAL, QUALIFIED TEACHERS
When it comes to your child's education, you want the best. You want someone who is going to believe that your child can achieve and someone that knows how to bring out the best in them.
We know they can.
This is not just a slogan - it's a promise. We know that your child, with the right tuition and support, in the right environment can achieve improved confidence and exam results.
How do we do it?
Our solution is simple:
We teach small groups of children - with no more than four in a group. More tutor time + small group = focused learning.

Students are grouped with their peers - same age and subject so that everyone can catch up and keep up.

Our learning centre is calm, well resourced and encourages learning and confidence.

The best tutors deliver the best results. All our tutors are fully qualified teachers with full, enhanced DBS accreditation.

More tutor time, less computer based learning.
We are confident that our professional tutoring in English, Maths and Science is perfect for improving exam results and confidence for students aged 6 to 18 years.
Our learning centre in Bingley has on-street parking and is ideal for students from Bingley, Eldwick, Wilsden, Cullingworth, Saltaire, Shipley, Baildon, Allerton, Riddlesden and surrounding areas.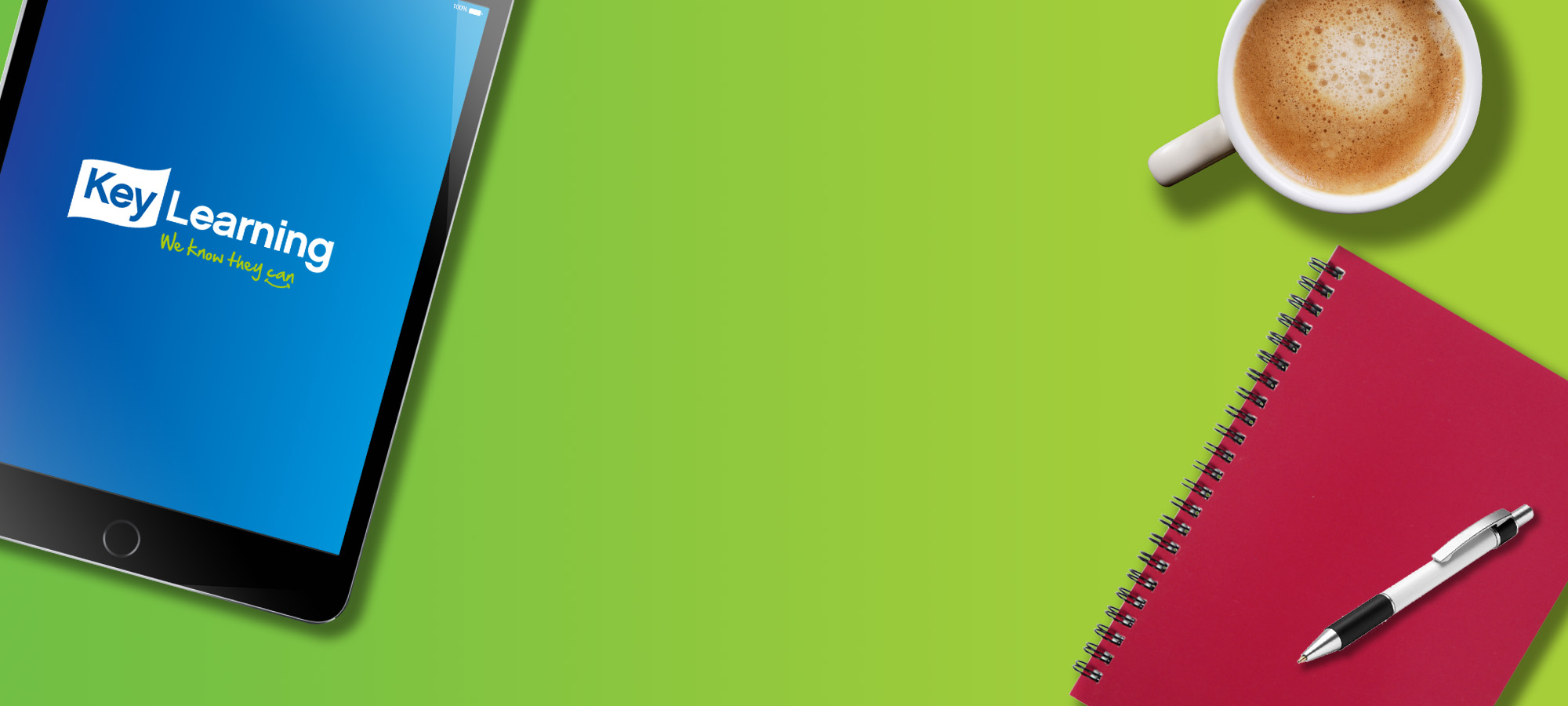 book a FREE ASSESSMENT
Contact us now on 01274 925015 or fill in the form below to book a FREE ASSESSMENT session for your child with one of our tutors in our Bingley learning centre.
Welcome to Key Learning Bingley - tutors in Maths, English and Science
We're thrilled to introduce you to our new learning centre here in Bingley.
We offer tutoring in English, maths and science for children aged 6 to 18 years. We offer excellent tuition for your children - so whether you are wanting to improve exam grades, fill in any gaps in their curriculum knowledge or are just wanting to build confidence in a subject, our tutors are here to help you and your children.
Students are taught in specific subject groups by tutors who are subject specialists. We also group students according to their age or Key Stage as closely as possible.
Book your appointment today on 01274 925015 - we look forward to meeting you.
Improve exam grades for GCSEs, 11+, SATs and A levels

Build confidence in maths, English and science

Real tuition delivered in small groups

Less screen time, with more tutor contact time

Computer based activities with our simple to use software

Convenient learning centre with roadside parking

Expert fully qualified teaching staff with full DBS

Key Learning is owned and managed by a former Head of English

Ideally located for students in Bingley, Eldwick, Cottingley, Baildon, Saltaire, Wilsden, Cullingworth, Shipley, Allerton, Keighley and surrounding areas.
professional QUALIFIED TUTORS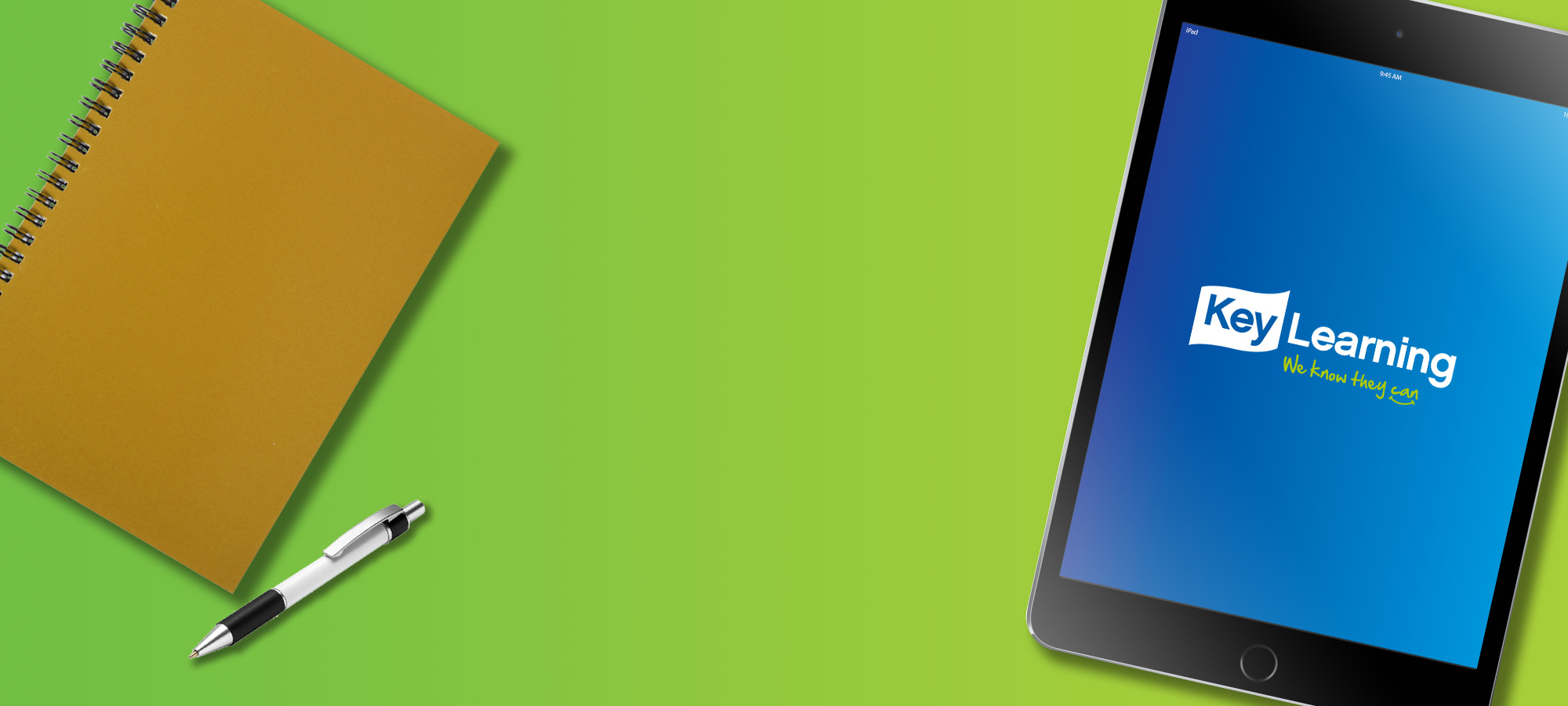 MARIE McAVAN
LEARNING CENTRE MANAGER
Marie is the owner and Learning Centre Manager of Key Learning (Bingley). Marie focuses on managing the business whilst delivering fantastic tuition to students at our new learning centre in Bingley.
As a former Head of English, who better to deliver English tuition!
TEAM
ENGLISH, MATHS AND SCIENCE TUTORS
Our team of teaching professionals are fully qualified and all have full DBS. We choose our tutors carefully and try to find the best match for our tutoring sessions.
All our tutors are encouraged to deliver a structured and focused session.
WORK WITH US
ENGLISH, MATHS AND SCIENCE TUTORS
If you are passionate about helping students achieve their full potential and are a fully qualified teacher with full DBS, we want to hear from you.
We are looking for English, Maths and Science teachers so phone 01274 925015 now.